Cala Mijas festival's opening exceeds all expectations with a vibrant venue on its first day of its first edition
First times change everything, they mark a before and an after, just like this 2022 edition of Cala Mijas: the first time. The electrifying energy of discovering the unknown has invaded the entrance of Sonora Mijas with the arrival of first attendees of the Cala Mijas festival. After months of waiting, they released the energy of living out such a long-anticipated experience, the energy of feeling it all for the first time.
21 artists and bands from all over the planet have composed the soundtrack of the first day of Cala Mijas. A debut festival, full of thousands of firsts—first times that we have been able to witness and feel together. First times that we summarize below:  
1. The attendees' first entrance to the Sonora Mijas venue.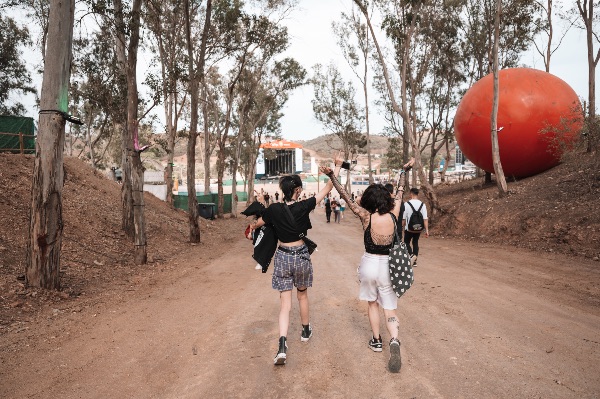 2. The first sounds of the festival from the Malaga DJ La Vida De Jaime.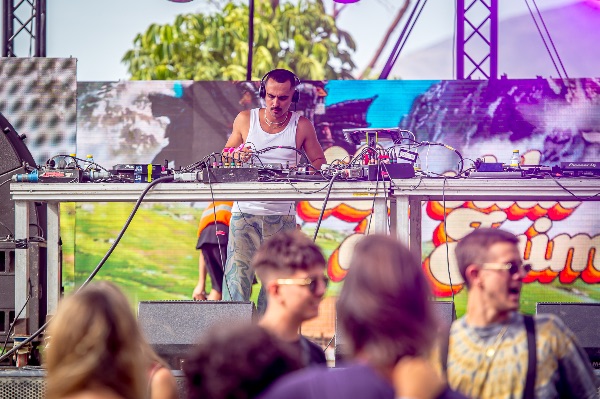 3. The first races for front row spots at the Sunrise stage, which premiered the British band The Lathums; followed by the indies from Manchester Blossoms; giving way to one of the most anticipated bands of the night, the incomparable Arctic Monkeys.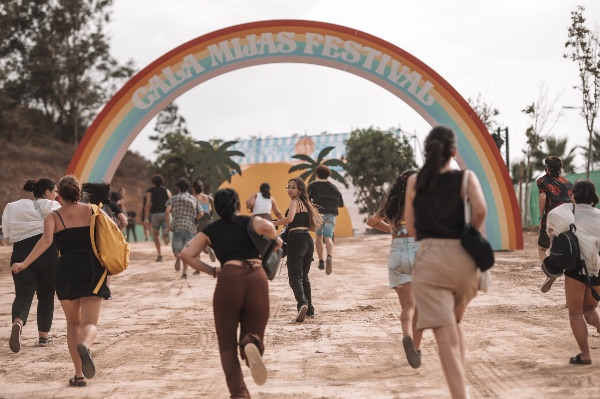 4. The first guitars and drums from Crawlers on the Victoria stage.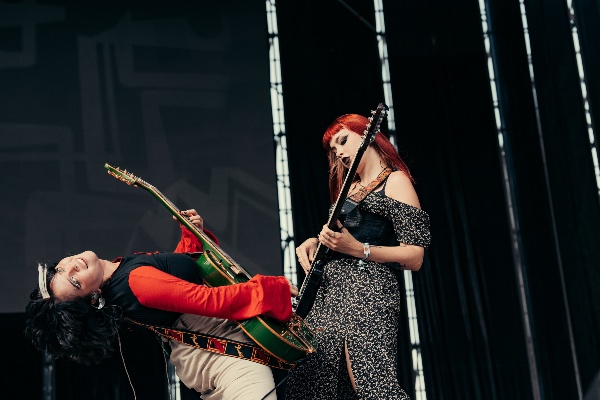 5. The first choruses in unison with Sen Senra.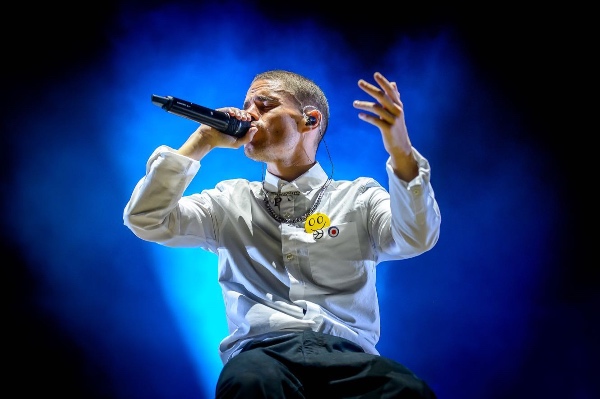 6. The first dances in La Caleta with Ross from Friends, and Horse Meat disco b2b Kiddy Smile.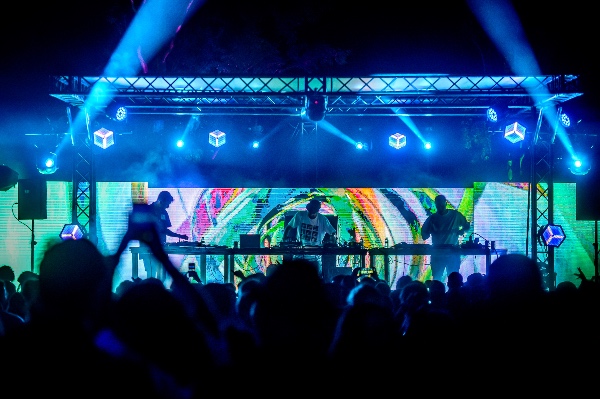 7. The first sunset at Sonora Mijas with Irish native Róisín Murphy.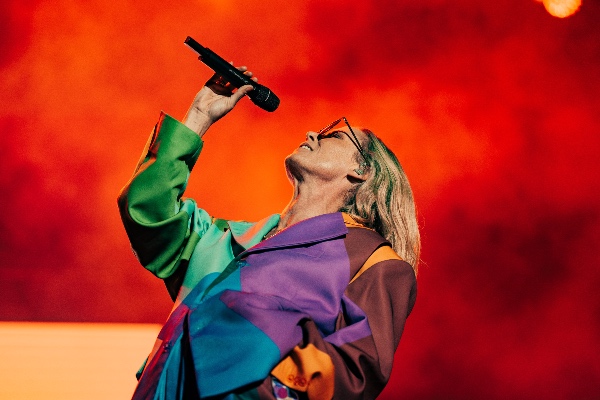 8. The first and only concert in Spain after the announcement of the long awaited The Car, the new album from the kings of British rock, Arctic Monkeys.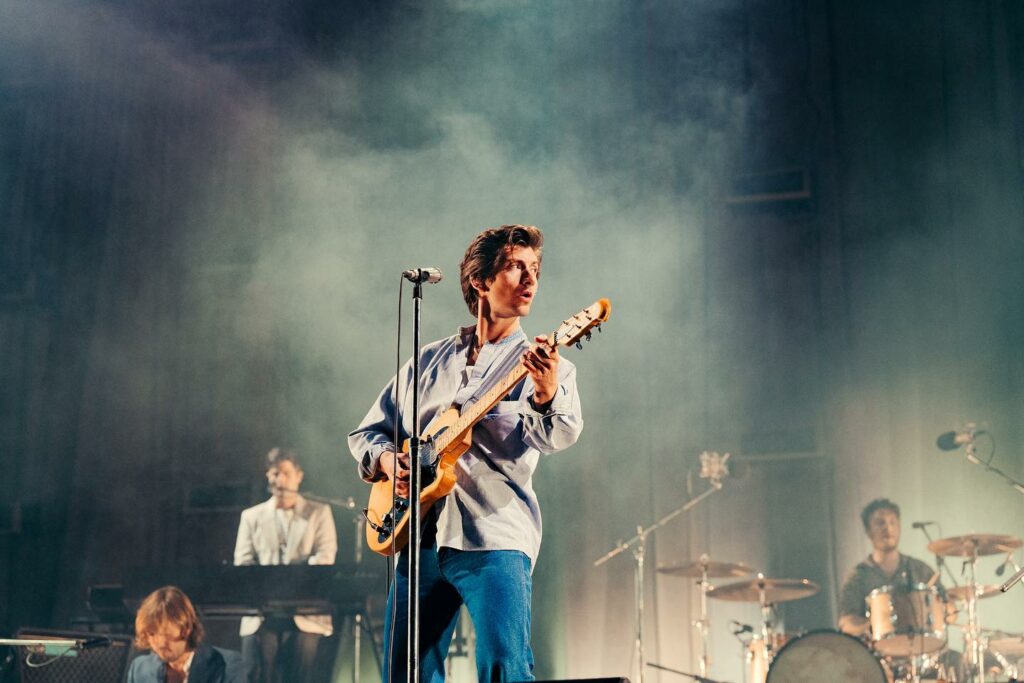 9. The first night in Cala Mijas to the rhythm of Chet Faker, Marc Rebillet, Josey Rebelle, Overmono and Bonobo.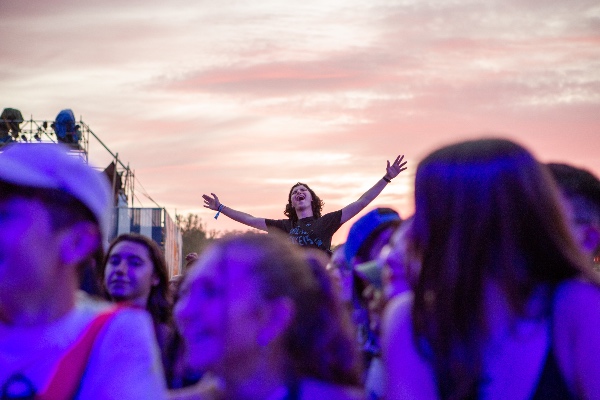 10. The first concerts of "La Playa" from LVL1, Kumbia Queers, Fiebre DJs, Dinamarca and Dengue Dengue Dengue.
When was the last time you did something for the first time? Cala Mijas thanks all its attendees for having been part of this first time, a debut edition full of excitement and enthusiasm.