The festival's opening day filled the Costa del Sol with cutting-edge music in a festive and diverse atmosphere with an unforgettable performance by Arcade Fire

Tonight the dates of the next edition have been revealed: Cala Mijas will return on 2024 on August 29, 30 and 31
The enthusiasm that has been built up throughout the year was rewarded on this vibrant first day of the festival where energy and excitement were abound. Thousands of attendees gathered in Mijas to bid farewell to summer in what promises to be as special an edition. Twenty artists and bands were in charge of setting the evening's music which represented the festival's colourful and effervescent palette of sounds. They gave us ten unforgettable moments:
1. In one of the most anticipated live shows by national and international audiences, Arcade Fire, brought us intense and exciting staging. The Canadian group offered an almost theatrical show of their latest album as well as a trip through their greatest hits which were shouted out by all attendees in unison, making the festival rumble.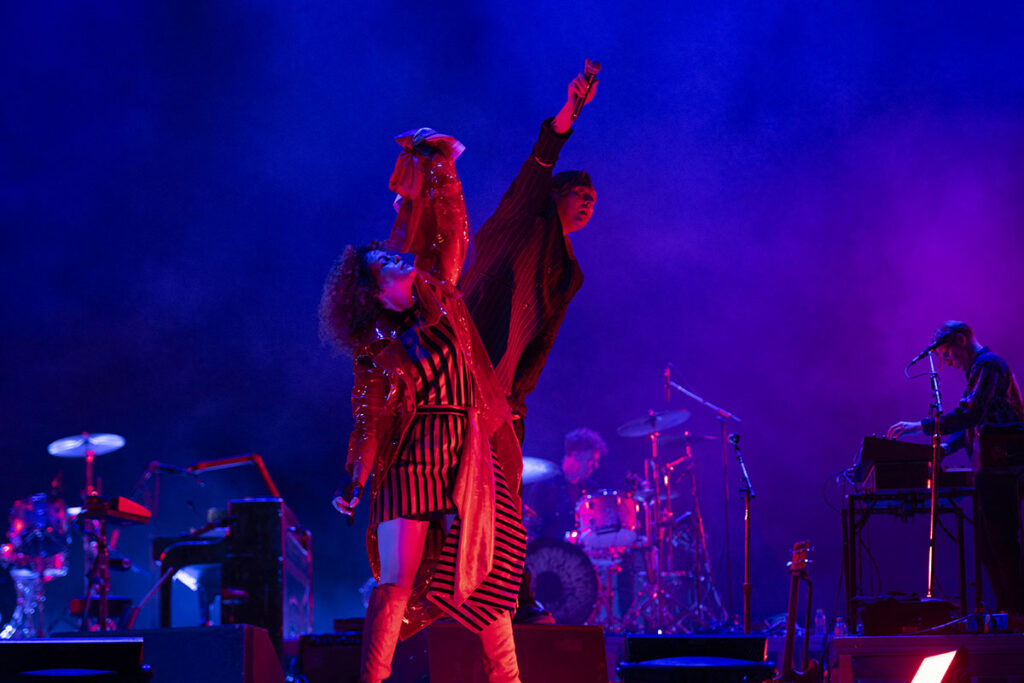 2. Attendees return to an improved Sonora Mijas, to the rhythm of Vera Fauna, Buganvilia, Juicy Bae and Cala Vento, who have been in charge of giving the starting signal to the programming in an optimized venue and a layout of the perfect stages for enjoy each concert to the fullest. Sonora Mijas has witnessed the first steps of the attendees, the first chords and the first dances.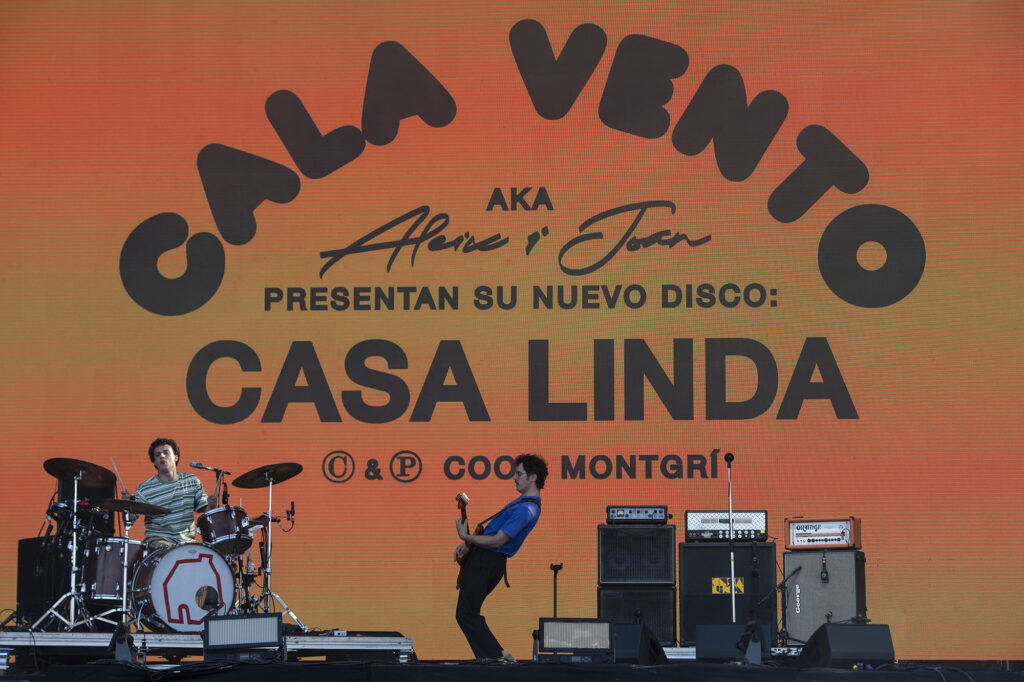 3. The rock power of IDLES. The British group shook the Victoria stage with a bang of dynamism and irreverence in a live show that made attendees sing hits such as Car Crash or Danny Nedelko.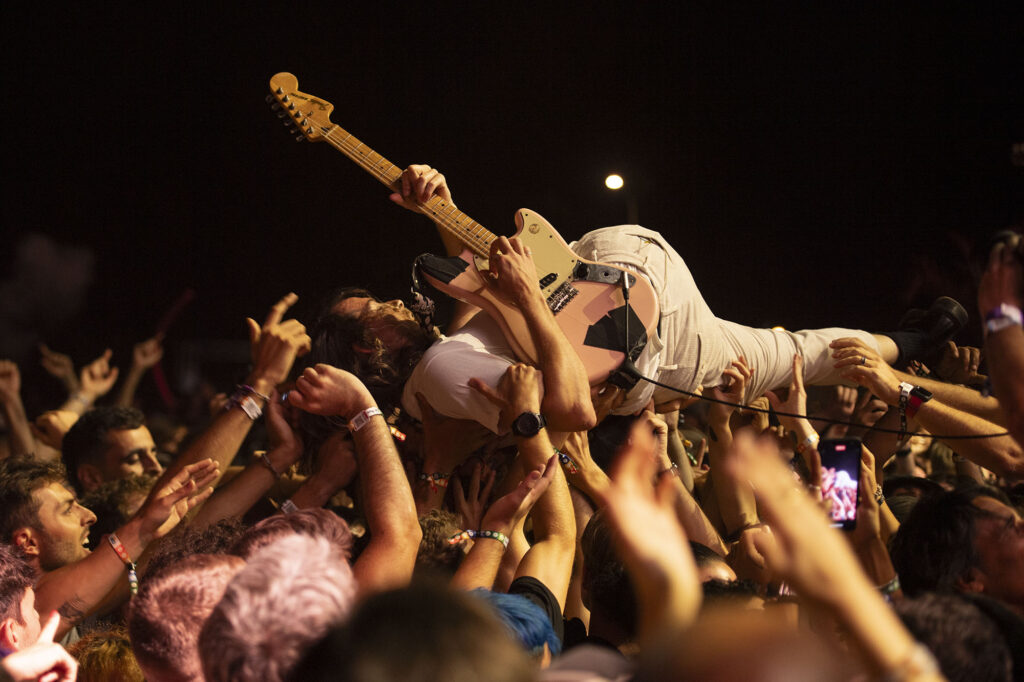 4. Baxter Dury presented his latest album, I Thought I Was Better Than You, for the first time in Spain. This delighted diehard fans while also spreading invigorating energy to all attendees who came to relish well-known songs such as Cocaine Man or Leak at the Disco.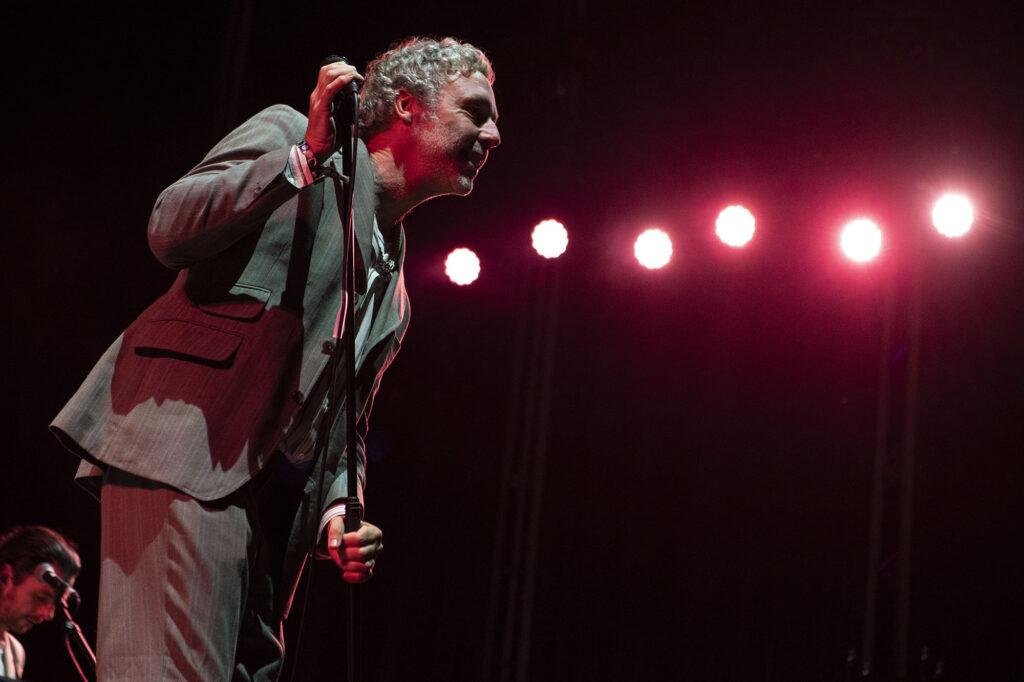 5. The dreamy and electronic magic of La Caleta, a larger space than in the last edition, in which some of the most acclaimed names on the scene gathered, such as the irrefutable live show by James Holden or DJ sets by Nicola Cruz, Prosumer and Cormac.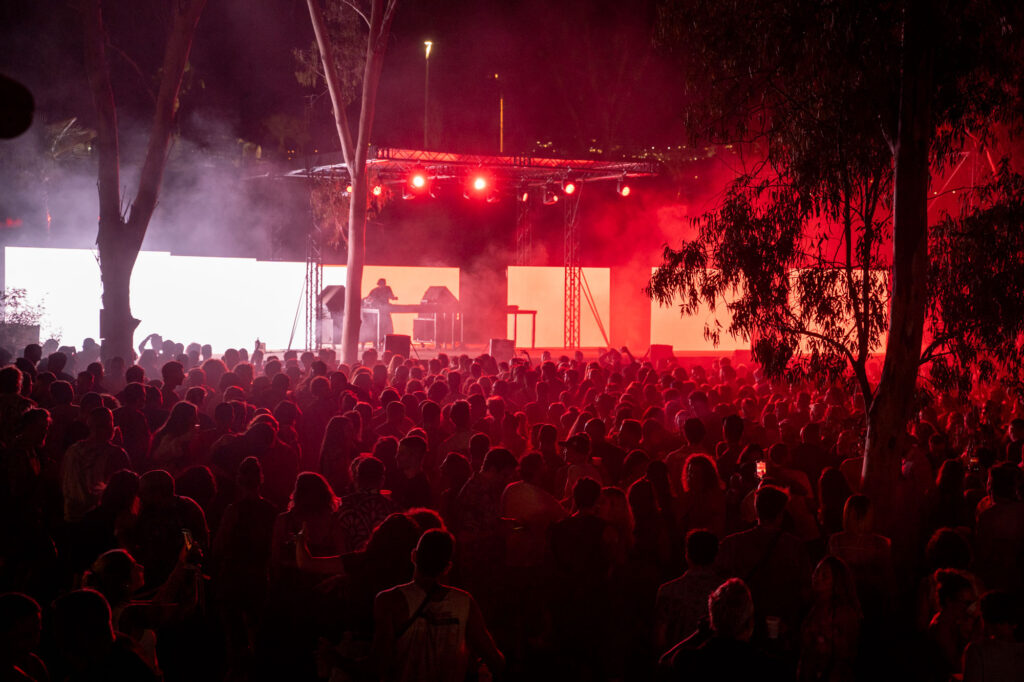 6. The festival's first nightfall was crowned with Amaia's sweetness in a magical show in which her ballads and her prodigious voice reigned supreme.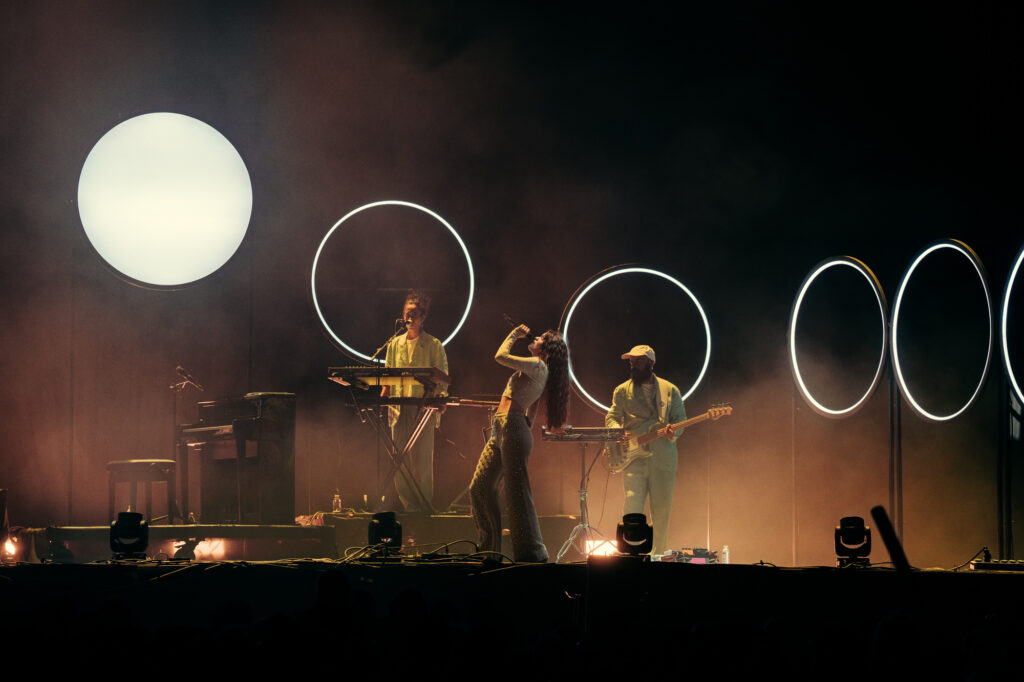 7. The necessary dinner break has been supported by the varied gastronomic offer km0 of Cala Mijas in a larger restaurant area, which has covered all the needs of the attendees, supported by agreements with local suppliers.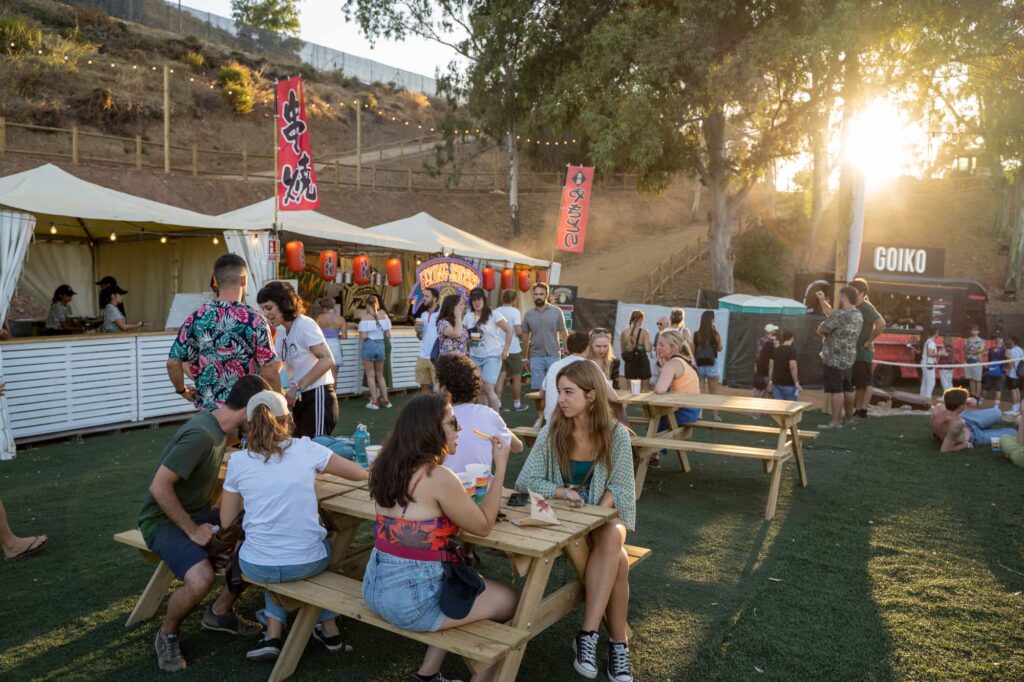 8. Pabllo Vittar gave a spectacular show in a plea for diversity, which was characterised by vitality, staging, and dancers. They really turned Sonora Mijas upside down.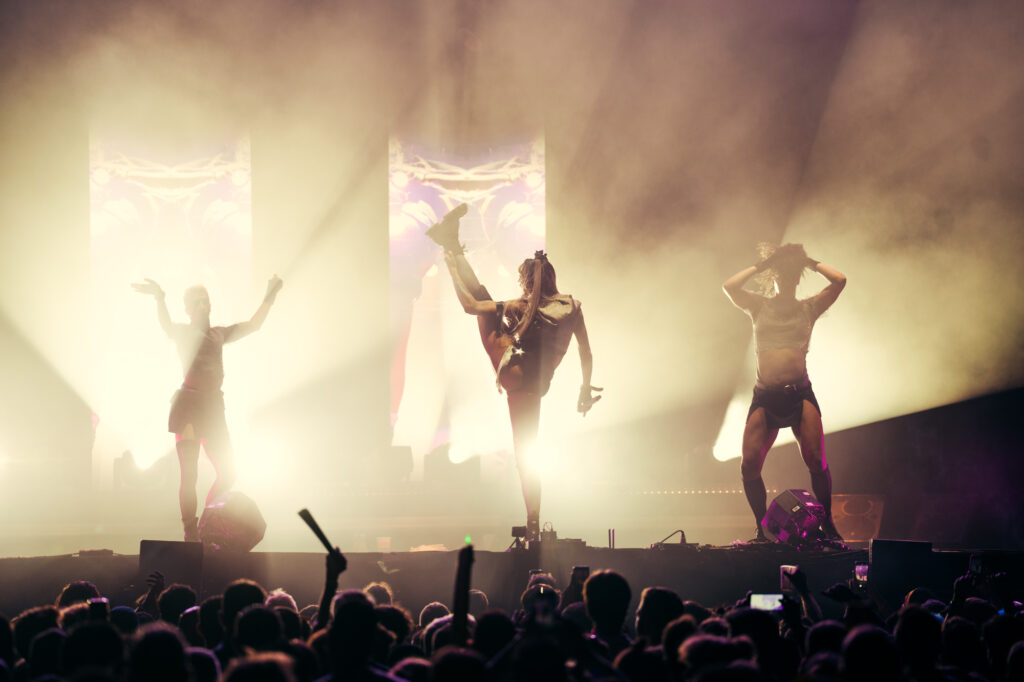 9. A more sustainable and comfortable Cala Mijas than ever, improving accessibility to the event, with uninterrupted buses from Mijas Pueblo, El Hipódromo, El Lagar and Las Lagunas car parks and the camping, more than 200 free water points and a green team managing the waste implantation in all phases of the event.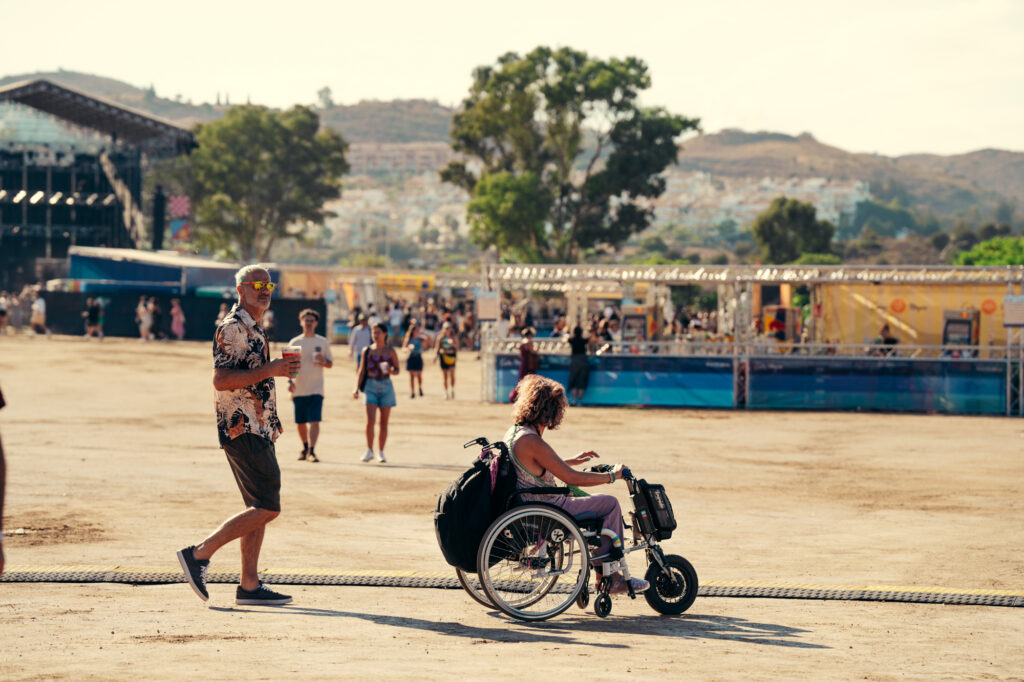 10. Tomorrow from 12:00h starts the free access programme of La Playa located in Torreón de la Cala de Mijas with Ben Yart, Vatocholo and Rocío Saiz, among others.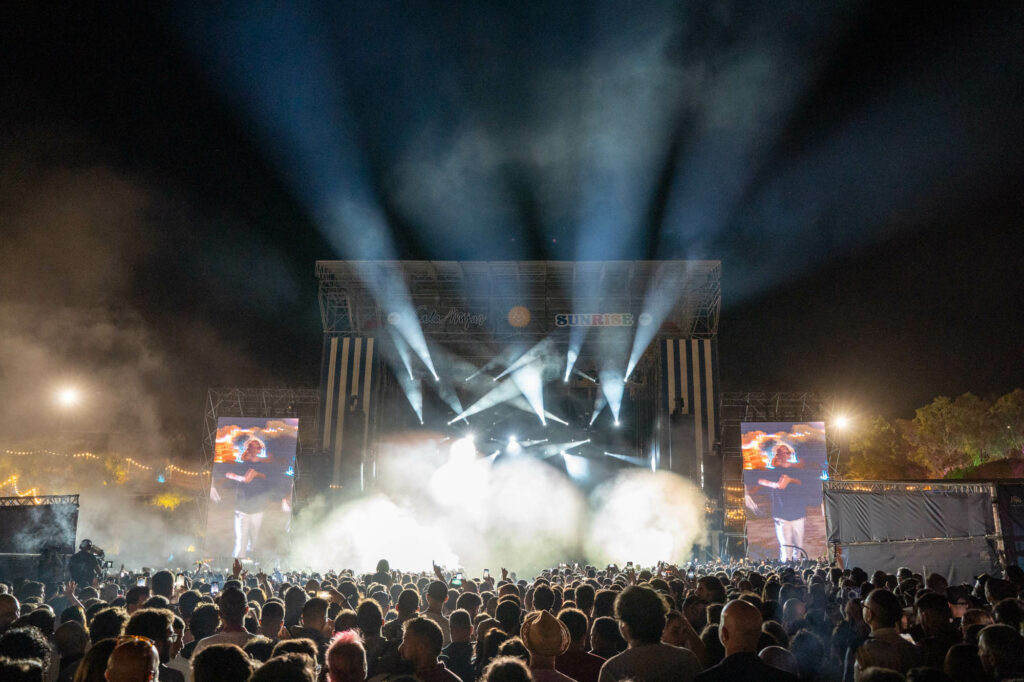 Thus ends a magical day at Cala de Mijas, an oasis of music and pure pleasure that has been enjoyed by the more than x attendees who came to the venue this Thursday. The Cala Mijas festival promises to continue offering us the best of Mijas in terms of gastronomy, sustainability, and, of course, music, with the iconic programming set for tomorrow, Friday, September 1, and Saturday 2, music with exceptional headliners like The Strokes or Underworld.

Tickets for Friday 1 and Saturday 2 are still available on our website and seetickets.com/en