The Strokes, Florence + The Machine, Arcade Fire, M83, Underworld, IDLES, Belle & Sebastian, among many other artists, will perform from Thursday 31 August to Saturday 2 September at the Andalusian venue.
1. The festival finalises opening details. Cala Mijas will host more than 70 international and national bands and artists across 6 stages spread between Sonora Mijas and La Playa, and the daytime programme will be hosted at El Torreón in Cala Mijas town.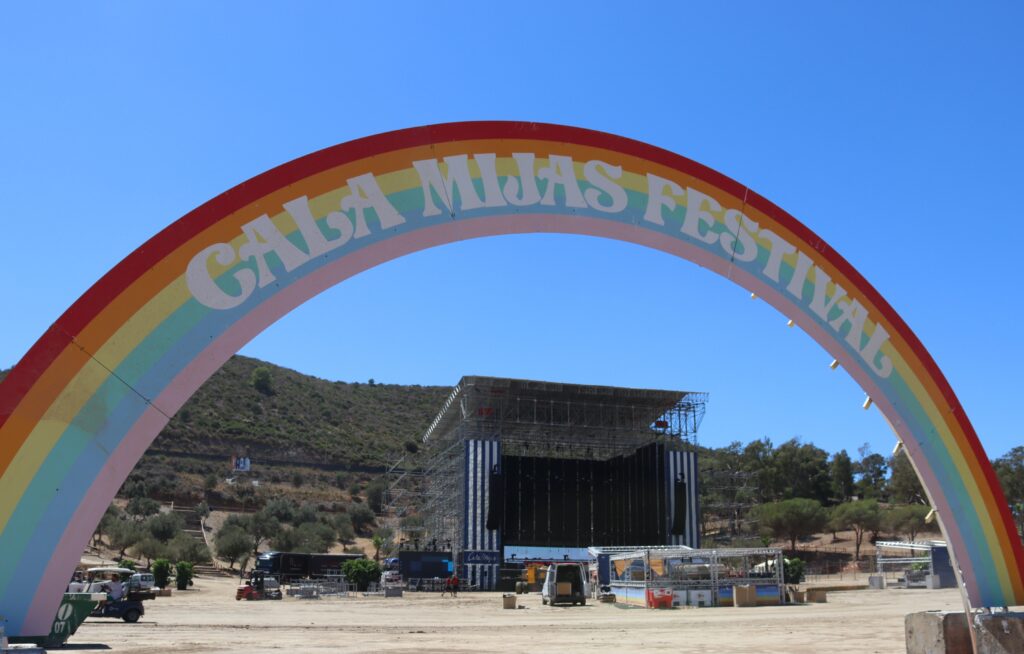 2. Getting to the festival in the most comfortable way. To facilitate mobility, the Festival Organization, in coordination with the Mijas City Council, has made free shuttle buses available to attendees from different points: Mijas town, the El Hipódromo, El Lagar and Las Lagunas car parks, and from the camping.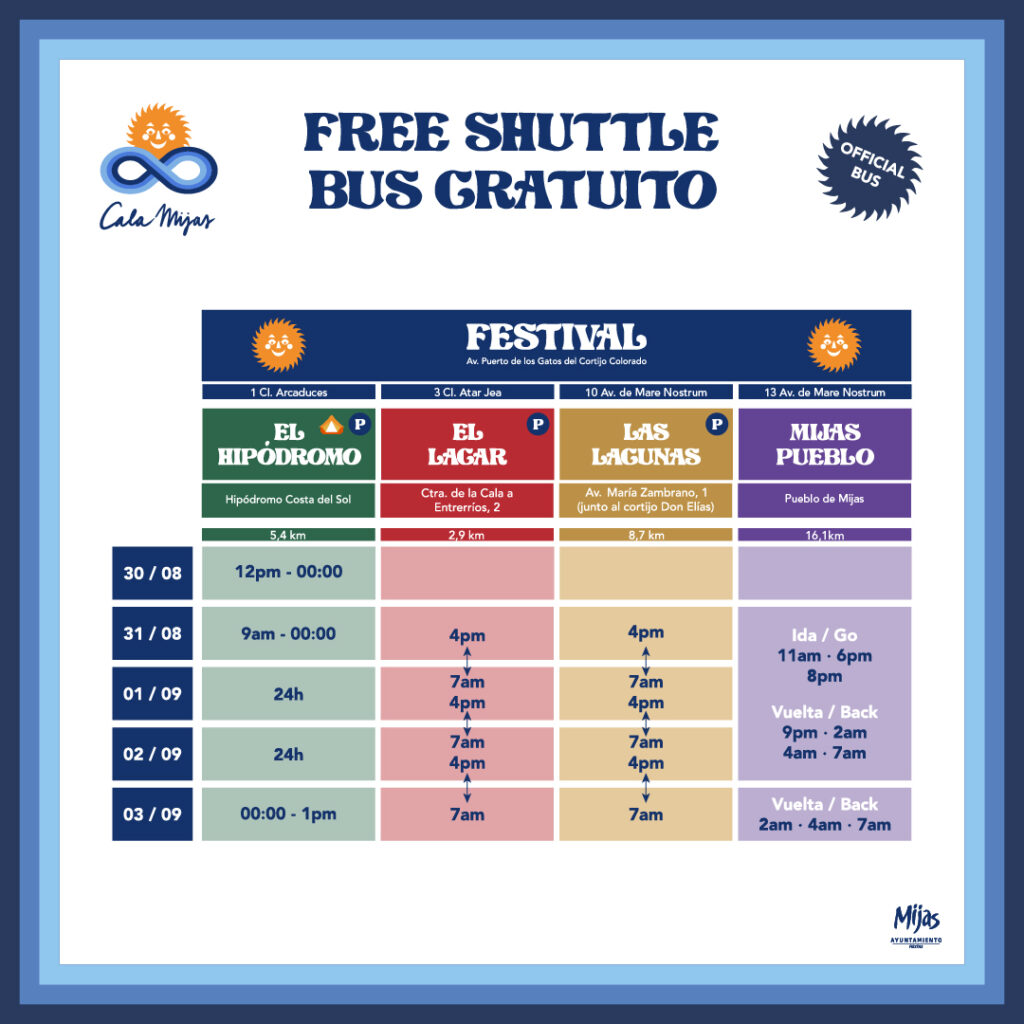 3. The first step in entering Cala Mijas: exchange your tickets for wristbands. Festival wristbands began to be distributed yesterday in the coastal town and the energy is already palpable there. Wristbands will utilise a cashless system where festivalgoers will be able to purchase all things festival (merchandising, food, and drink) with a simple flick of the wrist thanks to the integrated and secure technology payment system. Wristbands can now be topped off online through the festival website or at festival recharging points. Any unused amount will be refunded fully and automatically at no additional cost starting Tuesday 5 September through the portal provided on the festival website.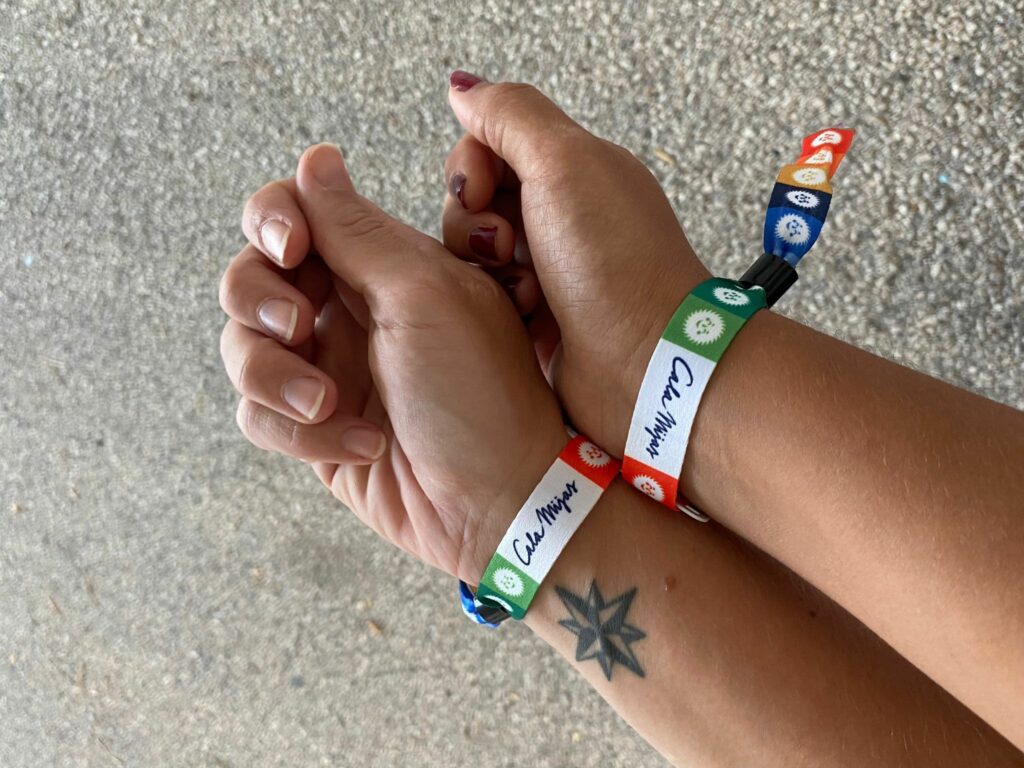 4. Headliner, Arcade Fire, is set to kick off the festival on the Sunrise stage, in one of their few shows this year. Cala Mijas is one of only two festivals worldwide where the band will perform in 2023.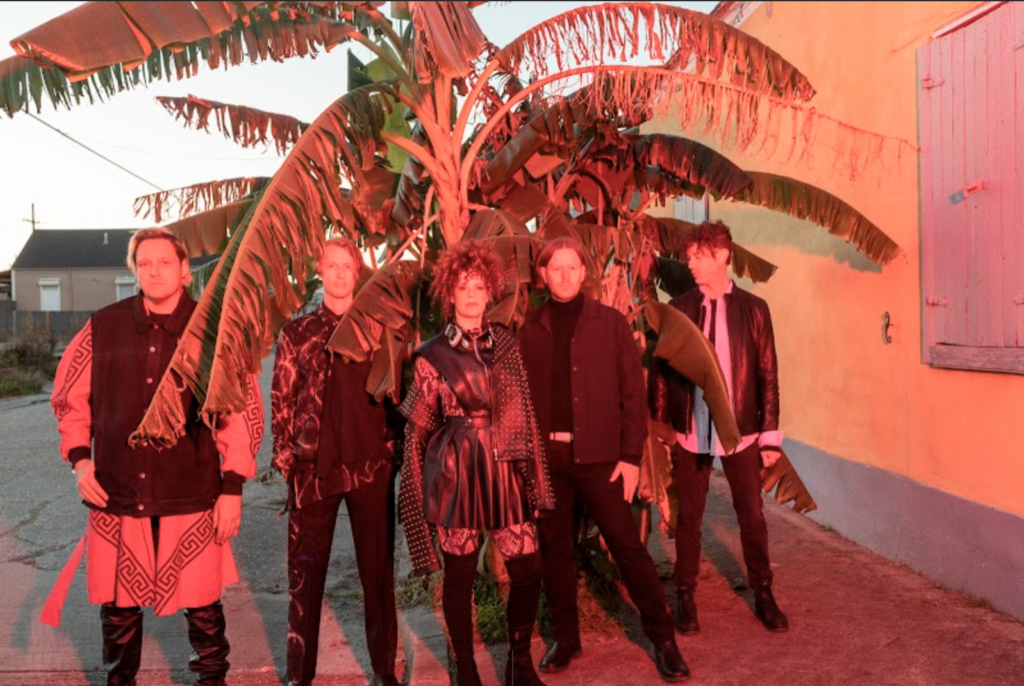 5. Andalucia makes some noise in Cala Mijas. Andalusian talent shines at Cala Mijas' second edition, with artists like Lori Meyers, Vera Fauna, Compro Oro, Niños Luchando, Judeline, and La Plazuela, among others.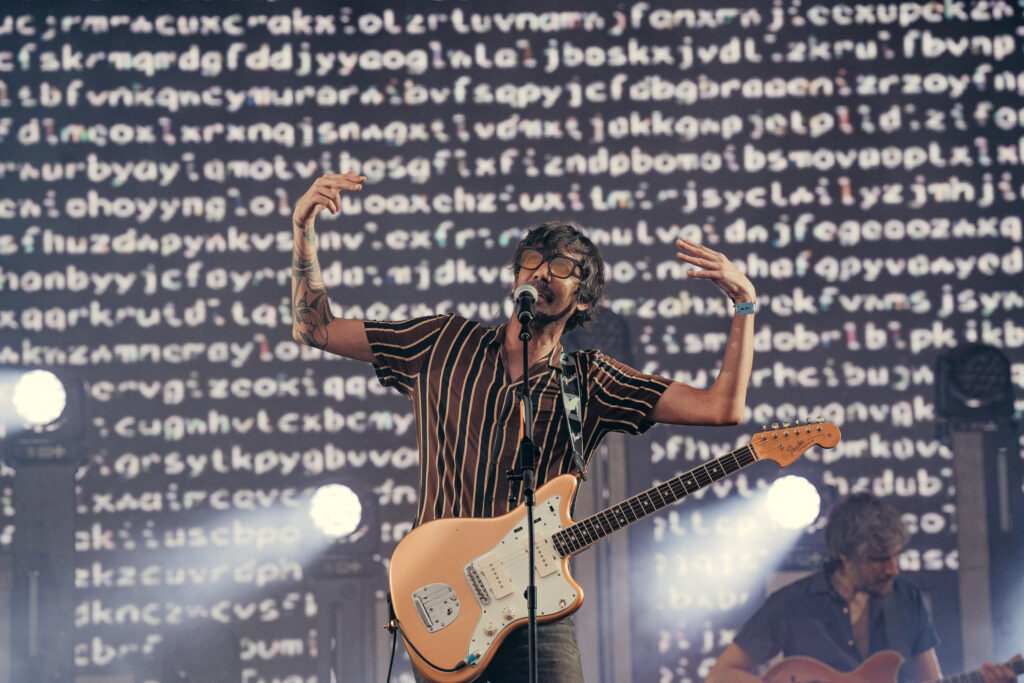 6. Festivalgoers are already flocking to the coastal town of Cala Mijas. With each passing hour, the atmosphere is becoming more energised and filled with excitement for what music and experiences will come in the next three days.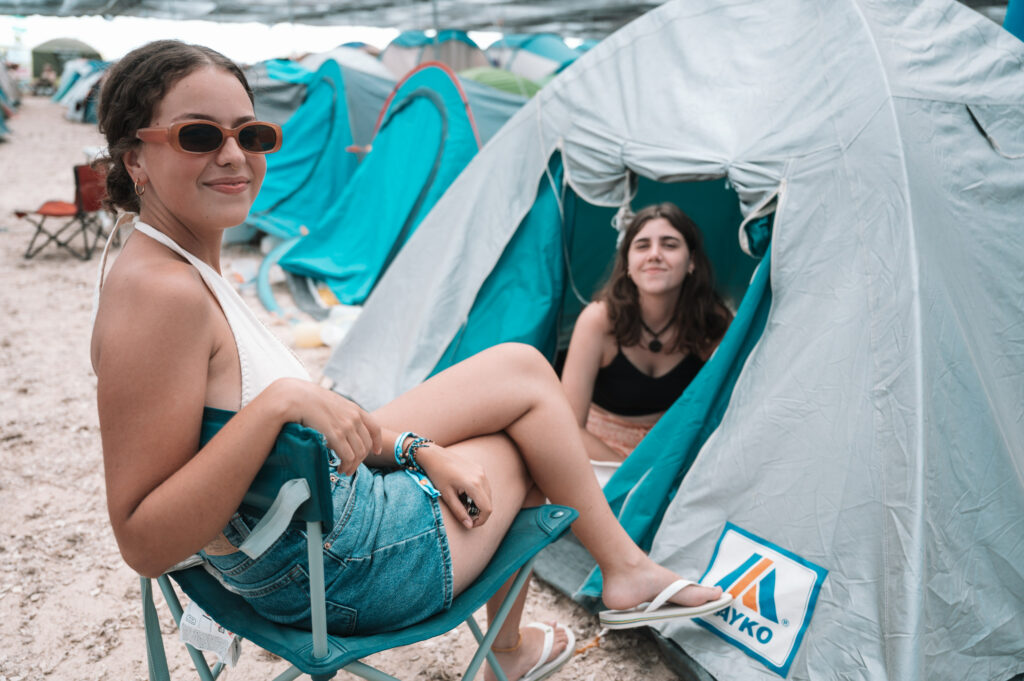 7. The local gastronomic offer is brought into the Cala Mijas venue in the form of food trucks and with a larger and more comfortable area, The local gastronomic offer is transferred to the Cala Mijas venue in the form of food trucks and with a larger and more comfortable area, with diverse options for all tastes and intolerances.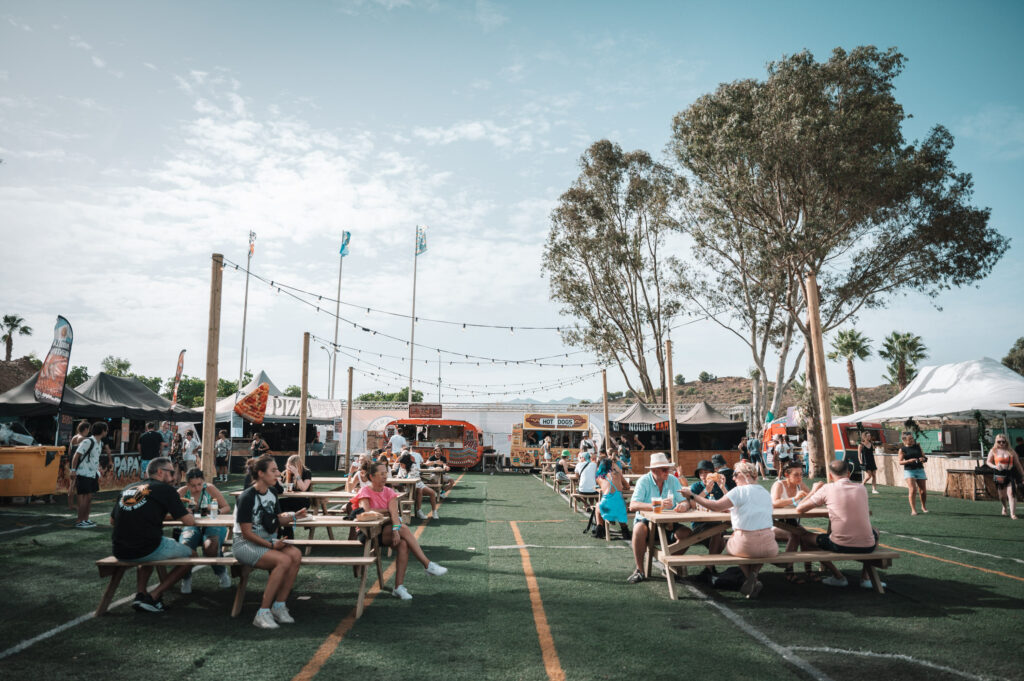 8. The festival by the beach. La Playa's free access programme, located at El Torreón in Cala de Mijas, has two stages, Oasis and El Torreón, which will host cutting-edge and up-and-coming performances apt for all audiences this Friday and Saturday.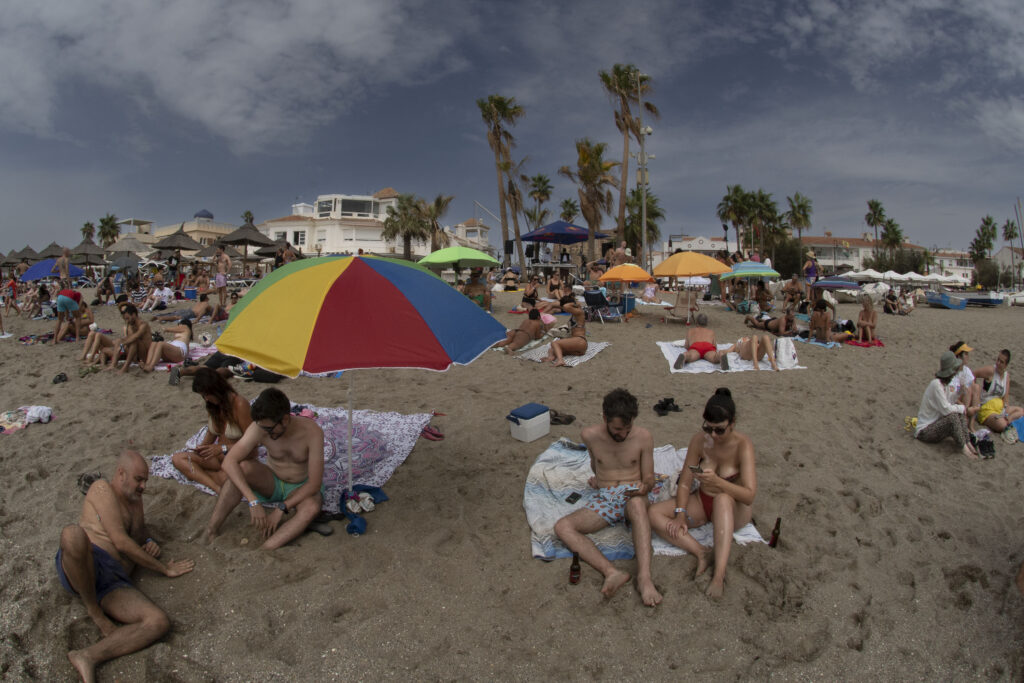 9. Cala Mijas festival seeks, edition after edition, to reduce its environmental impact and multiply the positive social, cultural and economic impact. Its purpose is to hold a sustainable event, always holding as its priority the commitment to the 2030 Agenda, both at a social and environmental level. For this reason, Cala Mijas supports the entity Equilibrio Marino, in collaboration with the Mijas City Council, the Junta de Andalucía and other organisations, in the project "Abraza el Mar de Mijas" that seeks to highlight, raise awareness and inform on the dangers that Calahonda Special Conservation Area (SAC) is subject to, a unique enclave that concentrates the greatest marine biodiversity in Europe with emblematic both Atlantic and Mediterranean species.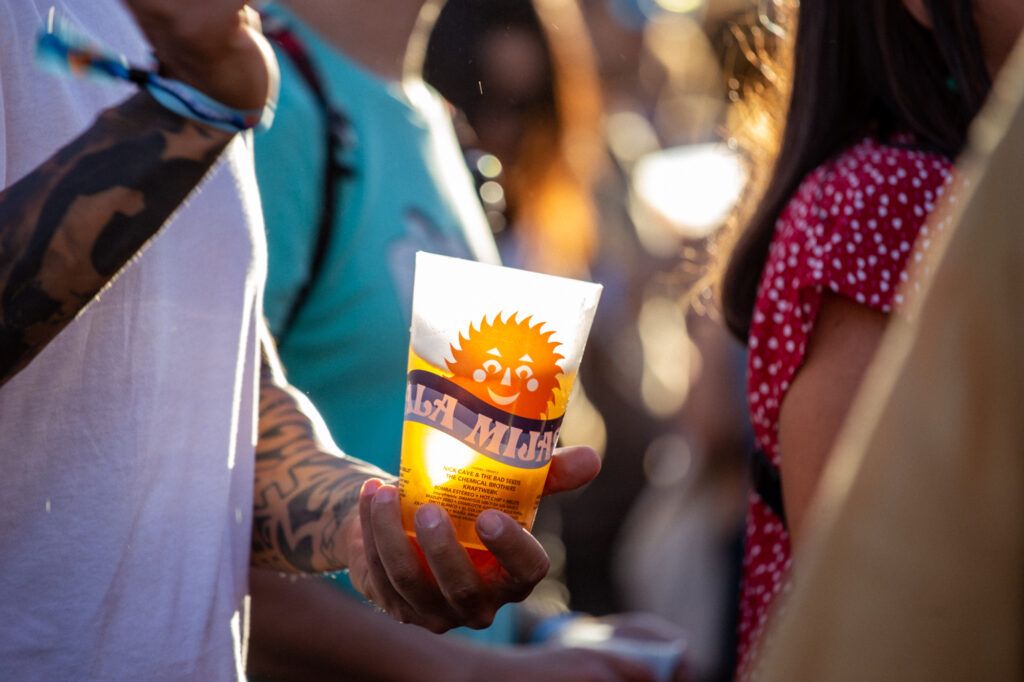 10. The Mijas City Council and the Festival Organization join forces to Prevent and Raise Awareness against Sexist Aggressions. A Violet Point will be installed on the premises to provide information and support to people who may need it. At this point informative guides will be provided. Cala Mijas festival maintains an active commitment in favour of egalitarian relationships between people, free of violence.